How Long Do Dental Crowns Last?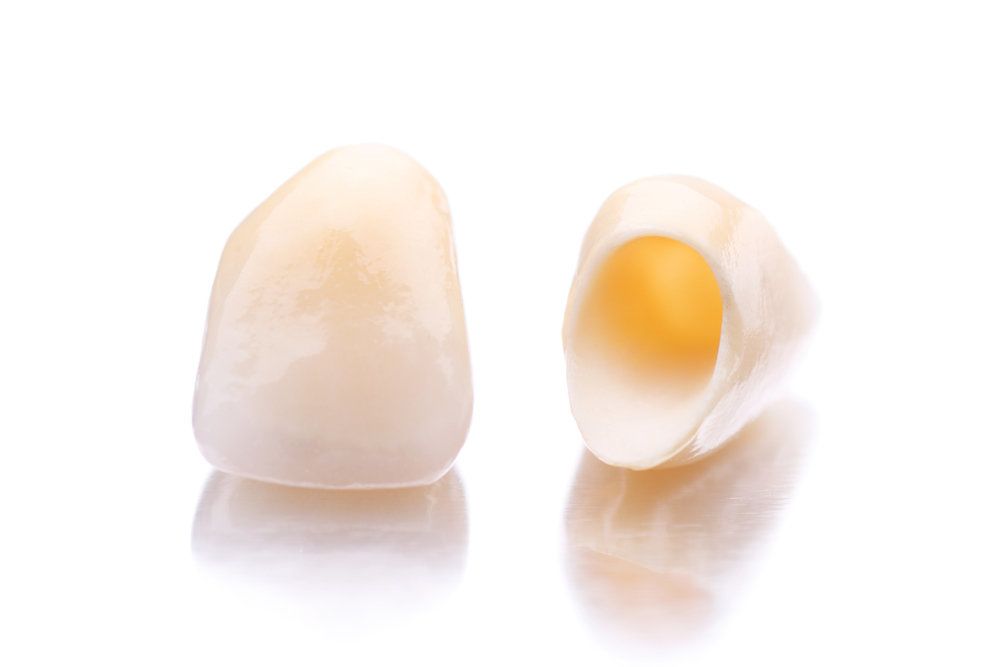 One of the most versatile treatments in dentistry, dental crowns can restore damaged teeth and even missing teeth with implants. One of the most common questions we hear at our Fountain Valley, CA, practice is: How long do dental crowns last?
While crowns can withstand tremendous wear and tear, they will not last forever. On average, these restorations last about 15 years. But with proper care and maintenance, dental crowns can last upwards of 30 years. Dr. Andrew G. Mortensen explains how patients can tell if their crown needs replacing and offers up some tips for prolonging the life of these restorations.
How to Know if Your Dental Crown Needs Replacing
Sometimes, it's obvious when a crown needs to be replaced. For example, severely broken restorations often cannot be repaired and must be replaced altogether. In other cases, there may be warning signs that indicate a new crown is necessary:
You notice chipping or other signs of wear.
The gums around the crown are red, puffy, or swollen.
There is pain or tenderness present in that area.
The gum line around the crown is receding.
Dark metal is visible near the gum line.
These symptoms do not necessarily mean that your crown needs to be replaced. However, if you notice any of these warning signs, schedule a visit to our Fountain Valley office right away. When problems are detected early, there is a better chance that the issue can be addressed without replacement.
Factors that Can Affect the Lifespan of a Dental Crown
The best way to estimate how long your crown will last is to talk to your dentist. However, here are a few factors that can affect the lifespan of your restoration:
Location of the dental crown: Back teeth endure heavier bite forces. As a result, crowns on molars and premolars may need to be replaced sooner than restorations on the front teeth.
Type of material used: There are several materials used to craft dental crowns today. All-ceramic crowns are strong and durable but may not offer the same longevity as porcelain-fused-to-metal (PFM) options. These crowns have a metal substructure and offer both maximum strength and aesthetics.
Fit and placement: If your crown does not fit properly, bacteria can become trapped underneath it and cause inflammation or infection. It is important to choose a dentist who is skilled and knowledgeable in custom restorations.
Oral hygiene habits: Once a crown is placed, it must be cared for properly. Failure to do so can result in tooth decay, gum disease, or other serious oral health problems.
How to Care for Your Dental Crown
Practicing proper oral hygiene is the best way to preserve your restoration. Other tips for prolonging the life of your dental crown include:
Brush twice a day using a soft-bristled brush and a non-abrasive toothpaste.
Floss thoroughly around your crown once daily.
Use an antibacterial mouthwash.
Attend routine dental checkups and cleanings.
Learn More about Dental Crowns
Extend the life of your dental restorations by following proper aftercare guidelines. To learn more, schedule a visit at our Fountain Valley practice. Contact us online anytime or give us a call at (714) 964-4183.
Related to This