Non-surgical TMJ Treatment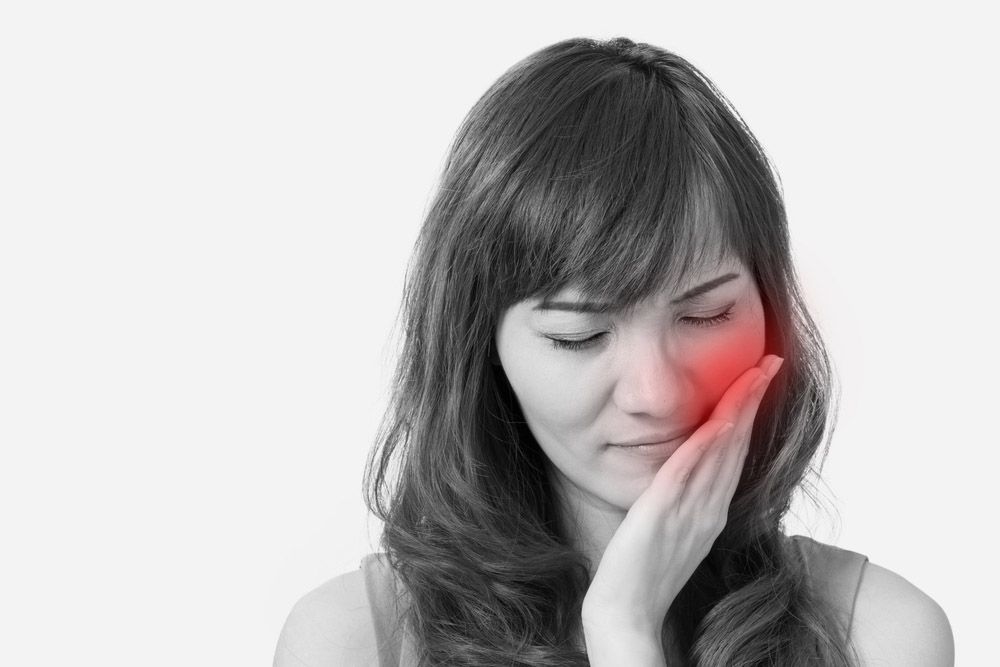 TMJ disorder is a painful condition that affects the temporomandibular joint, which connects the upper jaw to the skull. If this joint is out of alignment, or if the tissues surrounding the joint are inflamed or otherwise injured, it can cause side effects such as limited jaw movement, lockjaw, headaches, earaches, and/or facial pain.
Many people hesitate to seek help for TMJ disorder because they fear invasive surgical treatment. In actuality, there are several possible treatments for TMJ disorder and many are non-invasive. Here, Dr. Andrew G. Mortensen discusses the non-surgical TMJ treatments available at his Fountain Valley, CA, dental practice.
Neuromuscular Dentistry
Neuromuscular dentistry may be used on its own or in conjunction with other treatments to address pain and complications caused by TMJ disorder. Neuromuscular dentistry aims to relieve TMJ disorder symptoms by treating the most common causes of this condition: jaw misalignment and muscular strain/stress. The treatment uses low frequency electrical neural stimulation to gently massage the muscles surrounding the TMJ, to encourage them to relax so that the jaw can sit in its intended position. This non-invasive treatment stimulates blood flow and produces endorphins to alleviate pain and other uncomfortable symptoms.
Splint Therapy
Splint therapy is another non-surgical treatment that can prove very effective in eliminating symptoms associated with TMJ disorder. TMJ disorder is often linked to bruxism, which is the act of grinding and clenching the teeth. This harmful dental habit places strain on the facial and jaw muscles, and can shift the TMJ out of alignment. Unfortunately, many people do not realize that they grind or clench their teeth, because they do so at night, while they are sleeping. If Dr. Mortensen sees signs that a patient has been clenching or grinding their teeth, he is likely to recommend splint therapy.
Splint therapy involves the use of a custom splint, or mouth guard. The splint sits securely over the teeth and is worn while our Fountain Valley patients sleep. The splint serves two purposes. First, it holds the teeth and jaw in proper alignment to relieve muscular tension. Second, it creates a protective barrier between the top and bottom teeth, so they cannot grind or clench against one another and cause dental damage.
Orthodontics
Many people who suffer from TMJ disorder also suffer from malocclusion problems. If the teeth and jaw are misaligned, it throws off the balance of the bite and can place unnecessary strain on the TMJ. TMJ disorder associated with minor misalignment problems may respond well to splint therapy or other treatment methods, but more advanced malocclusion issues are likely to require orthodontic treatment. Orthodontic techniques, such as braces and aligners, correct the position of the teeth and jaw, which can greatly reduce symptoms related to TMJ disorder.
Medication
Medication is usually not a long-term solution to TMJ disorder, but it can help in the relief of TMJ disorder symptoms. Anti-inflammatory medications reduce swelling in the tissues surrounding the TMJ, which can alleviate tension and pain in the area.
Contact Us
If you are suffering from pain, compromised jaw functions, or any of the other uncomfortable side effects of TMJ disorder. Dr. Andrew G. Mortensen can personalize a treatment plan based on your unique needs. To learn more about the non-surgical TMJ disorder treatments offered at our Fountain Valley dental practice, send us a message online, or call (714) 964-4183.
Related to This