Oral Conscious Sedation: Patient Comfort and Relaxation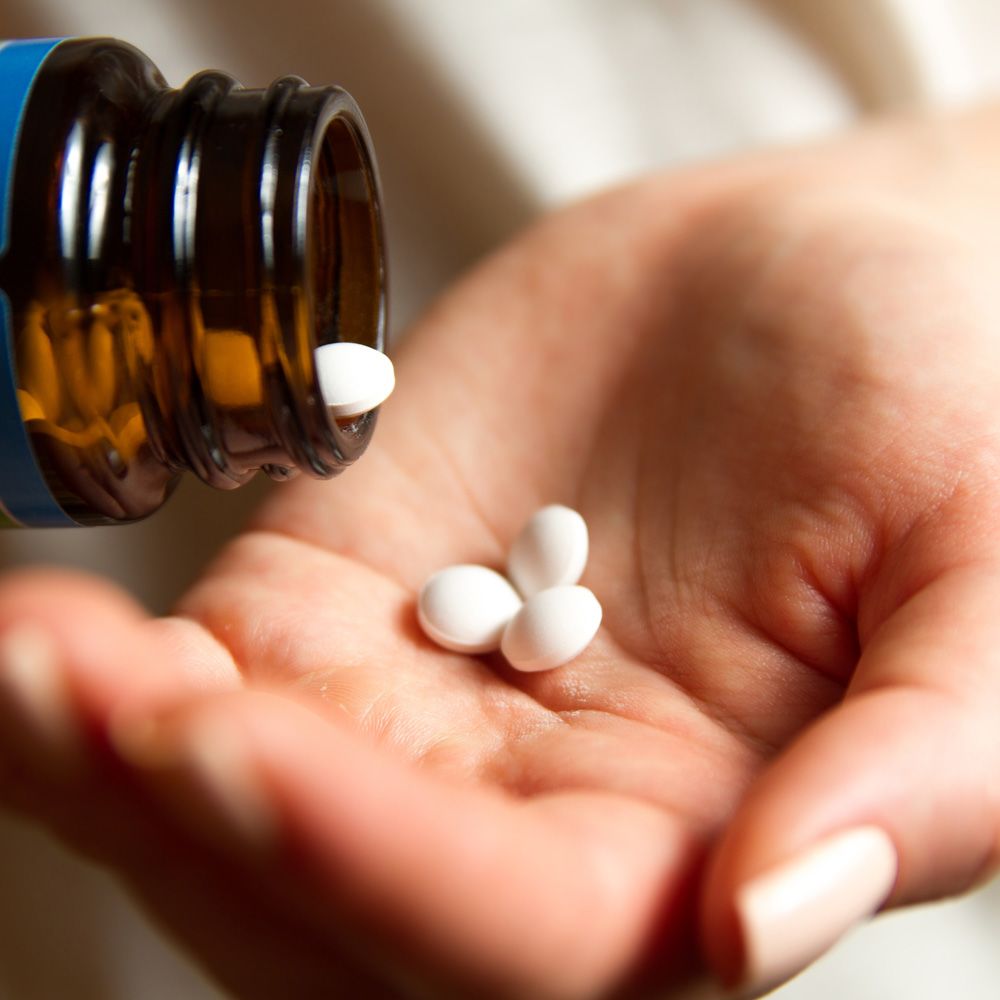 Many people suffer from conditions that make dental visits a problem. Some of these are physical impairments, medical problems, or disabilities that make lying in a chair for extended amounts of time uncomfortable. Other cases involve a severe aversion or phobia to dentists in general.
Whatever the case may be, our Fountain Valley, CA dental care center offers sedation dentistry to help ensure all patients can get the help they need. Oral conscious sedation is one option to consider, and we'd like to go over how it works right now.
What Is Oral Conscious Sedation?
Oral conscious sedation involves the use of oral sedative medications. These medications help patients achieve a relaxed state. While in this relaxed state, patients will experience no fear or anxiousness, and their sense of discomfort will be much more manageable.
In short, oral conscious sedation allows more people to undergo dental procedures that are necessary for healthy smiles.
How Oral Conscious Sedation Works
During oral conscious sedation, patients are given prescription sedative drugs, usually in pill or liquid form. Prior to the dental visit, patients are instructed to take their sedative. By the time the patient arrives at the dental practice for their visit, they will be in a relaxed state and ready for whatever procedure will one performed.
Am I Unconscious During the Procedure?
No.
Oral conscious sedation puts patients in a twilight sleep. This condition means that the patient is calm and totally relaxed yet conscious and responsive to the dentist.
Ideal for Dental Phobia and Anxiety
If you suffer from dental phobia or panic attacks, oral conscious sedation can manage these issues during a dental visit. People who are terrified of the dentist feel just fine thanks to the effects of the sedatives.
Benefits for Patients with Poor Gag Reflex
Some people have a poor gag reflex, making dental visits uncomfortable and downright miserable experiences. Thanks to oral conscious sedation, the gag reflex is not as much of an issue, and procedures can be carried out with ease.
Perfect for Involved Dental Procedures
If you are coming into the practice for a major dental procedure that will take longer than an hour, oral conscious sedation can help that time go by smoother. Patients can sit back and relax without worries while their dentist does the necessary work.
Helps Patients with Certain Medical Conditions
Cerebral palsy, Parkinson's disease, and a host of other medical problems can make dental visits very difficult. Oral conscious sedation helps patients with these conditions feel more relaxed, allowing them to sit still with far less discomfort experienced during treatment.
Having a Loved One Present
Since patients who undergo sedation dentistry procedures will not be in any state to operate a vehicle, they should have a loved one present before and after the procedure. This loved one can drive them to and from the practice, making sure they get home safe and sound.
Learn More About Sedation Dentistry
To learn more about oral conscious sedation and how it can help you experience less fear and anxiety during your dental visit, be sure to contact a skilled cosmetic and restorative dentist. Andrew G. Mortensen D.D.S. is here to provide positive experience with each dental visit.
Related to This