Factors That Affect Porcelain Veneers Costs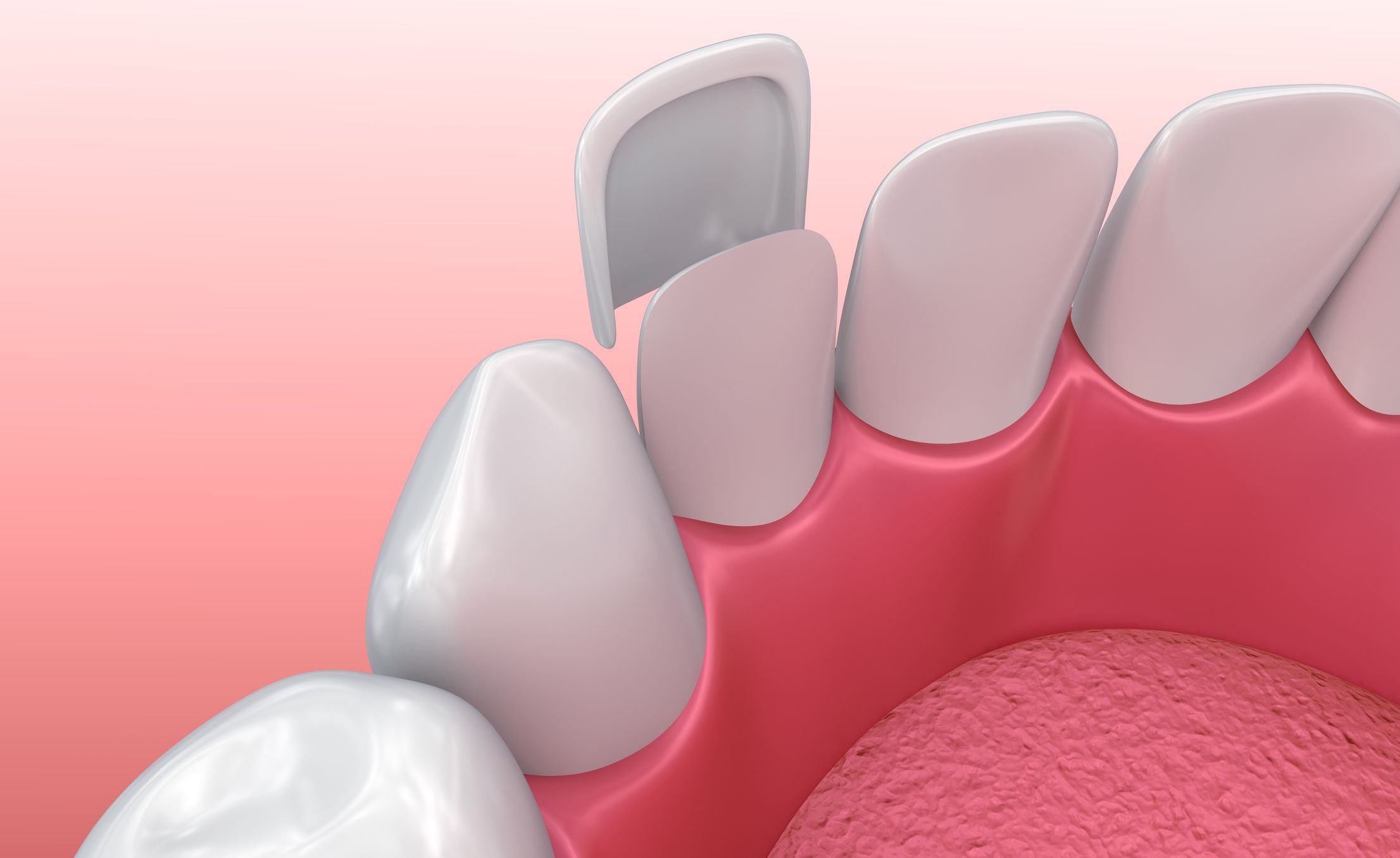 If you suffer from chips, cracks, stains, gaps, and other cosmetic problems affecting your smile, you may be a good candidate for porcelain veneers. Porcelain veneers offer excellent smile makeover results in an instant, with natural-looking outcomes. Each year, our Fountain Valley, CA practice uses porcelain veneers on countless cosmetic dentistry patients.
Dr. Andrew G. Mortensen receives many questions about the cost of porcelain veneers, and why they differ from one dental practice to another. Let's explore some of the factors that affect the cost of porcelain veneers below.
The Type of Veneer Used
Not all porcelain veneers are the same. In fact, there are different kinds of porcelain veneers, different materials that can be used, and different makers of veneers as well. Because of this, there may be varying prices for different kinds of porcelain veneers depending on the needs of the patient and the preference or discretion of the dentist.
The Number of Porcelain Veneers Needed
Different dental problems call for different solutions. Some patients may need just one porcelain veneer to address their issues, while other patients may require multiple porcelain veneers. The more porcelain veneers required, the more the treatment will cost.
The Location of the Dental Practice
Location makes a difference in so many aspects of life. It should come as no surprise that location is crucial for matters related to porcelain veneers. Undergoing treatment at our Fountain Valley practice is more affordable than getting veneers placed in Beverly Hills or Malibu, for instance.
The Cosmetic Dentist Performing the Procedure
Dentists bring their expertise and practical knowledge to each treatment they perform. When it comes to porcelain veneers, more experienced dentists typically charge a bit more for treatment than less experienced dentists. This also helps explain why discounted dental services are allowed through dental schools as a way for student dentists to develop their skills.
The Need for Additional Dental Treatments
While a total smile makeover can be achieved with porcelain veneers alone, some patients may require additional dental work as a part of porcelain veneers treatment. If there is additional treatment required, that will affect the total cost of porcelain veneers treatment.
Special Promotions Specific to Individuals Practices
Some dental practices offer special deals on treatments in order to attract clients or incentivize treatment among current patients. That's why discounts could be offered for porcelain veneers and other types of procedures. If you're looking to save on porcelain veneers, keep your eyes open for these deals at reputable dental practices.
Discussing Price and Payment Options
If you are interested in porcelain veneers but are unable to cover the total cost of treatment upfront, our Fountain Valley cosmetic and restorative dentistry center offers payment plans and financing options. These options help divide the total cost of care into a series of monthly installments. A reasonable interest rate will apply.
Our team will be more than happy to discuss these matters with you in greater detail during a consultation. We can offer insight into more affordable treatment options and discuss the advantages and disadvantages that may be involved.
Learn More About Porcelain Veneers
If you would like to learn more about porcelain veneers and other options for enhancing the appearance of your smile, be sure to contact our cosmetic and restorative dentistry center. You can reach our team by phone at (714) 964-4183.
Related to This