Sedation Dentistry for Teeth Cleanings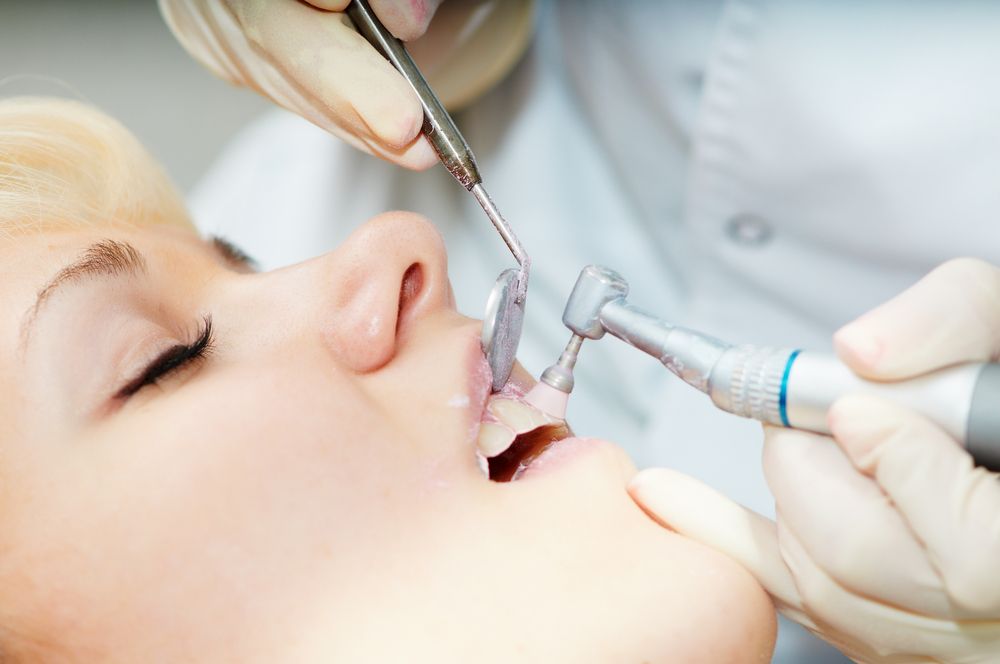 Individuals who suffer from fear and anxiety during dental appointments can benefit from sedation dentistry. Sedative medications help induce relaxation and make dental visits more comfortable. Many of our Fountain Valley, CA, patients know that dental sedation is available for lengthy or invasive treatments, such as gum reshaping, root canal treatment, or dental implants. But did you know that you can also opt for sedation during routine hygiene visits as well?
Dr. Andrew G. Mortensen believes that all patients should be able to undergo dental care without fear or anxiety. Here, we discuss sedation dentistry for teeth cleanings and what you can expect during the process.
Should I Choose Sedation Dentistry for Teeth Cleanings?
If you experience any level of fear or anxiety about visiting the dentist, then sedation may be right for you. This option typically works well for patients who have:
Generalized anxiety
Negative past experiences with dental visits
A small mouth that makes dental treatment difficult
A sensitive gag reflex
During a consultation at our Fountain Valley, CA, dental practice, Dr. Mortensen can talk with you about your concerns. If he thinks you are a candidate for sedation dentistry, we can discuss your options in detail.
Sedation Options in Dentistry
There are several different kinds of sedation. The methods used most commonly in dentistry include nitrous oxide (laughing gas), oral conscious sedation, and intravenous (IV) sedation.
Nitrous oxide: Commonly called laughing gas, this sedative is delivered via inhalation. It induces light levels of sedation and can be flushed from the system in just a few minutes. Nitrous oxide is most appropriate for patients who need mild sedation.
Oral conscious sedation: Those who are a bit more nervous about their cleaning may benefit from oral conscious sedation. This medication is typically administered in pill form about one hour before your hygiene appointment. Due to the nature of the sedative, you will need a friend or family member to drive you.
IV sedation: This is often the deepest level of sedation available in a dental office. IV sedation is given via a vein in your arm or hand. Effects are felt immediately, and patients remain carefree throughout the duration of their appointment. Those who choose IV sedation will also need a responsible driver to escort them.
Other Considerations
Teeth cleanings are a routine aspect of dental care. These visits are essential for the long-term health of your teeth and gums. Individuals with anxiety can have a difficult time keeping their dental appointments due to fear. In fact, many Americans avoid the dentist due to anxiety. When this happens, it can wreak havoc on oral health and cause a host of serious issues, such as tooth decay and periodontal disease.
Sedation dentistry is a good option that can not only helps make you feel more comfortable in the dental chair, but can also help preserve your oral health. If it has been a while since you have seen a dentist, consider what sedation dentistry can do for you.
Learn More about Sedation Dentistry
Dr. Mortensen has been practicing dentistry for over 30 years. He is equipped to address virtually any oral health need. To learn more about sedation, or to schedule an appointment at our Fountain Valley, CA, practice, contact us online or call (714) 964-4183.
Related to This