5 Tips for Maintaining Your Dental Implants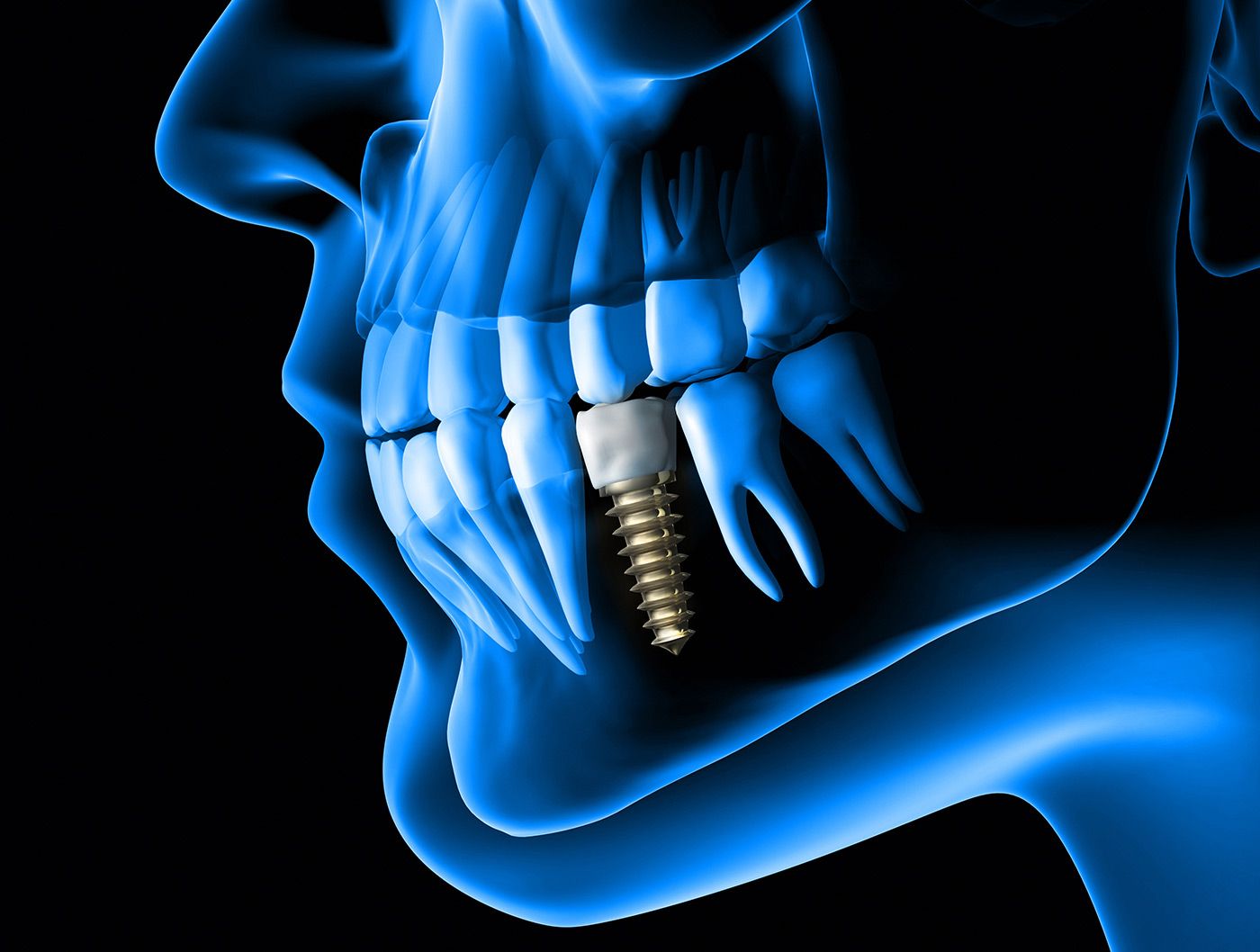 One major benefit of dental implants is that they're easy to care for at home. You can brush and floss around your dental implant restoration as easily as you would your natural teeth. Implant patients also need to attend regular six-month checkups and cleanings, or more frequent visits if your dentist advises.
In Fountain Valley, CA, Dr. Andrew G. Mortensen has helped many patients enjoy a better quality of life and improved health with dental implants. He offers various implant-supported restorations including crowns, bridges, and dentures. If you have questions about dental implant treatment or dental implant maintenance, we're always happy to help.
If you've received implants, you've made a significant investment in your smile and health. These five tips for dental implant maintenance will help you keep your implants in great shape for decades to come.
Don't Smoke
If you're a smoker, you may be tired of hearing this advice. But it's important that you understand the risk of smoking, or tobacco use of any kind, to the health of your dental implants.
Since nicotine restricts blood flow by constricting blood vessels, it can slow down the body's ability to heal. As a result, patients who smoke may take longer to heal from implant surgery and not enjoy the same long-term success as patients who do not smoke.
Take Good Care of Your Gums
Gums, or periodontal tissues, are an important part of the support structure for our teeth, and for dental implants. About half of Americans have some form of gum disease, and this condition is responsible for most of the adult tooth loss in our nation. Advanced gum disease can also cause implants to fail. To keep your gums healthy, floss every single day and have your dentist check for signs of gum disease during your check-ups.
Visit the Dentist Regularly
Most professional dental organizations recommend that patients visit the dentist every six months. During your regular dental exam, our dentist can check the health of your gums and make sure your implants are still securely attached to your jawbone.
Be Kind to Your Teeth
Just like natural tooth enamel, the ceramic that implant-supported restorations are made from can chip and crack if placed under extensive or repeated pressure. Chewing foods or gum is fine, but habitually chewing on your nails, pens or pencils, or other non-food objects can wear down enamel and ceramic. Opening bags and cracking nut shells can also result in a chipped implant-supported dental restoration, which will need to be replaced.
Take Action If Your Implants Loosen
Implants have a 98% success rate after five years, so they rarely fail. However, if you notice that your dental implant feels less stable than it was when the dentist secured your prosthetic crown, bridge, or denture, you should visit the dentist as soon as possible. A loose implant left untreated may dislodge and cause an emergency situation.
Learn More about Dental Implant Maintenance
Do you have questions about dental implant maintenance? Do you need more information about implants? Dr. Mortensen and our team are here to help. Call our office in Fountain Valley, CA, at (714) 964-4183 or contact us online to schedule an appointment.
Related to This