Full Mouth Reconstruction Timeline: What to Expect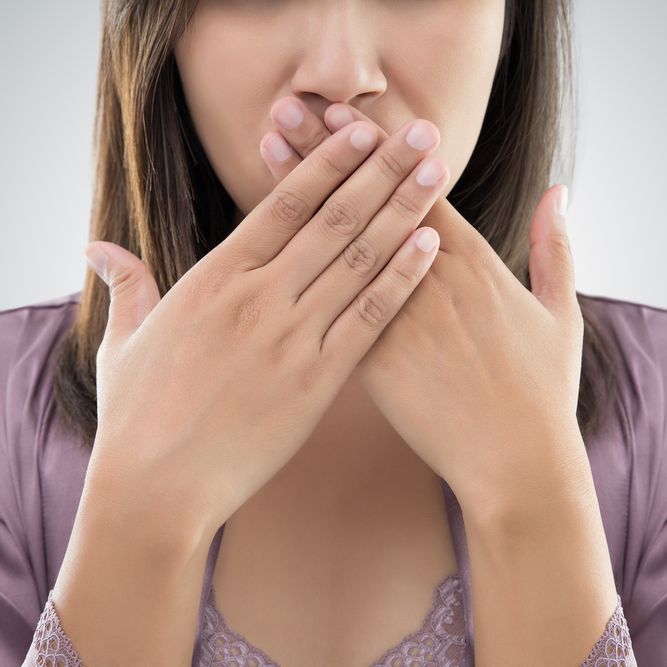 A damaged smile can make you feel hopeless and alone. Our Fountain Valley, CA, dentist, Andrew G. Mortensen, empowers patients to look and feel their best with full mouth reconstruction services.
Using cutting-edge equipment and technology, Dr. Mortensen and his team can combine restorative and cosmetic dental treatments to completely revamp your smile. From treating cavities to replacing missing teeth, we can address several oral issues at once.
When it comes to a full mouth reconstruction, patients must understand the time commitment involved. Some procedures can be combined in a single office visit, while others cannot. Our team will break down the full mouth reconstruction timeline so you know what to expect.
Full Mouth Reconstruction Services
First, let's list which restorative and cosmetic services our patients can combine at our Fountain Valley dental clinic:
Teeth whitening
Dental veneers
Orthodontics, like Invisalign®
Root canal therapy
Dental fillings and crowns
Dental implants
Dental bridges
Dentures
Our dedicated team will help you choose the best services to meet your unique health needs, budget, and lifestyle.
Projected Timelines
Some services are simple in-and-out procedures, while others require multiple office visits or significant recovery time. Let's explore the projected timelines for common full mouth reconstruction services now.
Root Canal Therapy
A root canal removes infected material inside of a damaged tooth. This tooth-saving treatment is administered in a single office visit.
Dental Fillings and Crowns
Dental fillings and crowns prevent the spread of cavities and reinforce the natural structure of a tooth. Typically, our team can place a single dental filling or crown in a simple, one-hour appointment.
Dental Implants
Dental implants are artificial tooth roots that a dental professional surgically embeds into the jawbone. The implant process involves at least two dental visits: one for a consultation and one for implant placement.
Some patients may get a dental restoration, like a dental crown, immediately after implant placement. Others may have to wait four to six months to fully heal before getting a restoration.
Dental Bridges
Dental bridges replace sporadically missing teeth. At your initial appointment, we'll take oral impressions, which we use to craft your custom-made appliance. Fabricating your dental bridge may take a few days to a couple weeks. We will check the fit and feel of your new appliance at a second appointment.
Dentures
Dentures replace an entire row of missing teeth. Similar to dental bridges, patients can expect one appointment for oral impressions, a week for fabrication, and a second appointment to assess the fit and feel of their new dentures.
Teeth Whitening
Teeth whitening is a quick and easy way to brighten your smile, boost your self-esteem, and improve your overall appearance. Our clinic uses the advanced Zoom!2® whitening system to dramatically lighten your smile in less than one hour.
Dental Veneers
Dental veneers are wafer-thin, porcelain shells that seamlessly cover minor smile flaws, like discolored or chipped teeth. Typically, patients can expect at least two office visits before they get their dream smile.
Orthodontics
Orthodontic treatments slowly guide the teeth into proper alignment over time. Most patients with mild to moderate misalignment can see results in six to 12 months.
Schedule a Full Mouth Reconstruction Today
A full mouth reconstruction takes time, but the results are worth every second. If you're ready to discuss full mouth reconstruction with our talented Fountain Valley dentist, then don't wait - contact our team online or call us now at (714) 964-4183.
Related to This